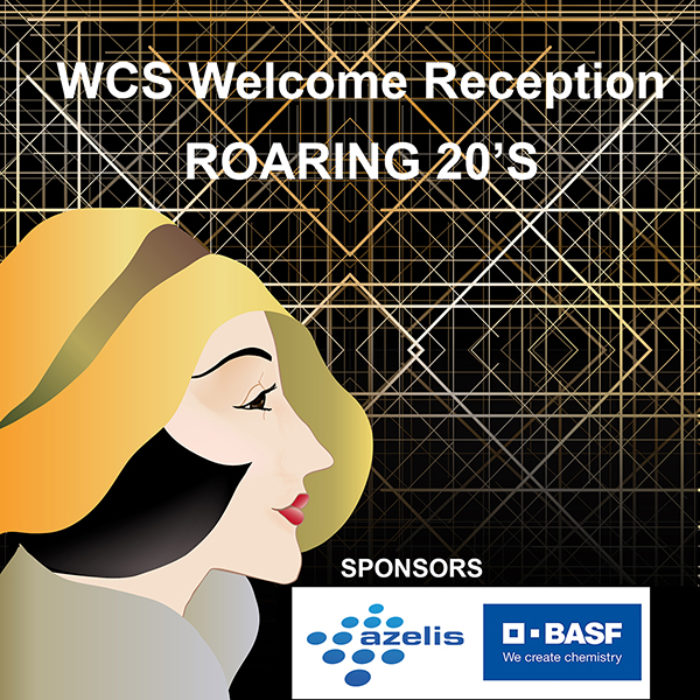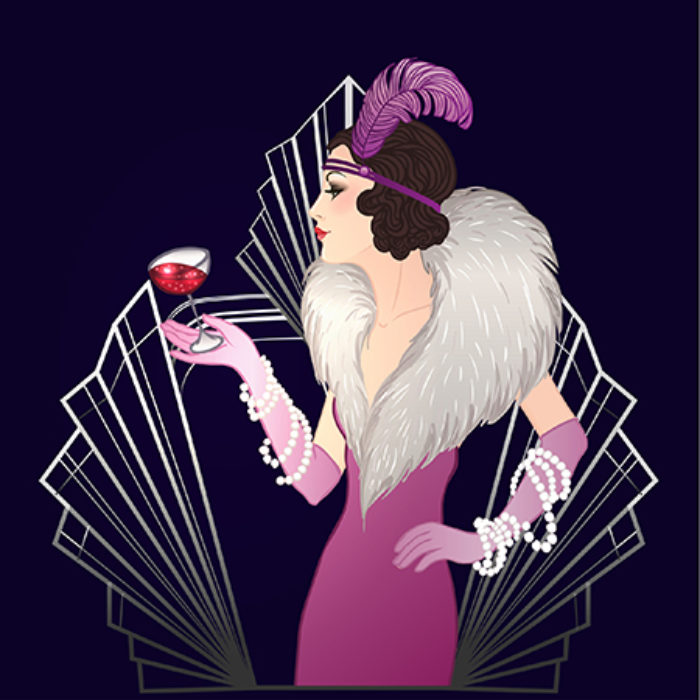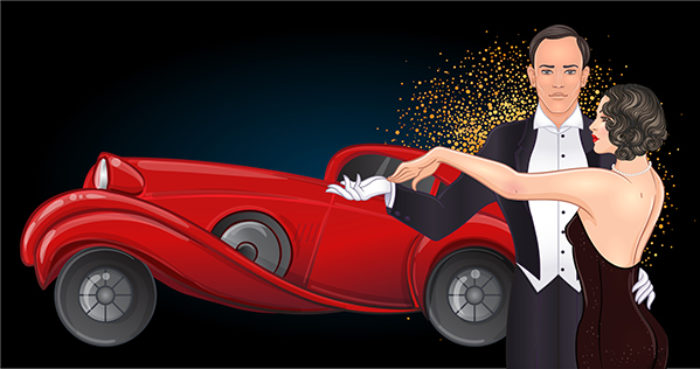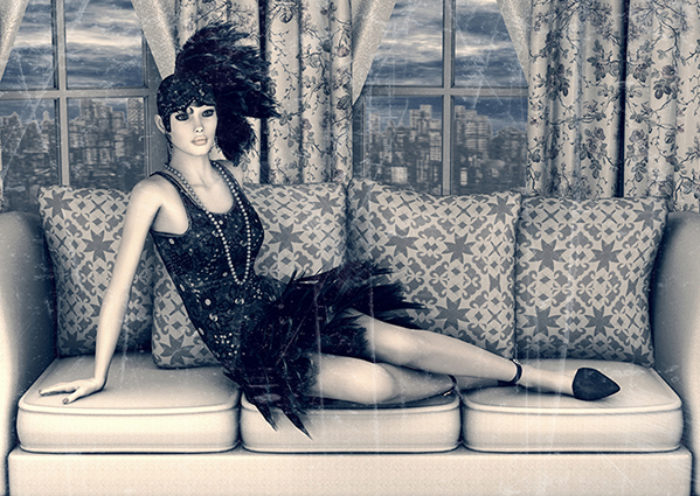 ——————
Sunday, October 17, 2021
Drai's Beachclub/Nightclub
The roaring twenties was a decadent historical heyday. Flappers, gangsters, and bootleggers reveled in secret behind the closed doors of the speakeasies that littered the American landscape during prohibition.
Women adorned in feathered headwear, pearls, and Mary Janes kicked up the fringes of their glimmering dresses as they danced.
Men in pinstripes and pencil-thin mustaches sipped cocktails and smoked fine cigars in spite of nationwide alcohol bans.
Are you a Dapper, Dud, Father Time, Fluky, Hopper, or Tomato?
Come as a flapper or come as you are.
Dress as a gangster or a silent screen star.
It's going to be fun no matter the dress.
Just bring yourself, we'll take care of the rest
Those who attended the Welcome Reception discovered the fun fanfare of the Roaring 20's.
The West Coast Societies board would like to thank everyone who participated in the kick-off party and to the sponsors of the event!  We look forward to another show in October, 2023.
Thank you to our sponsors: