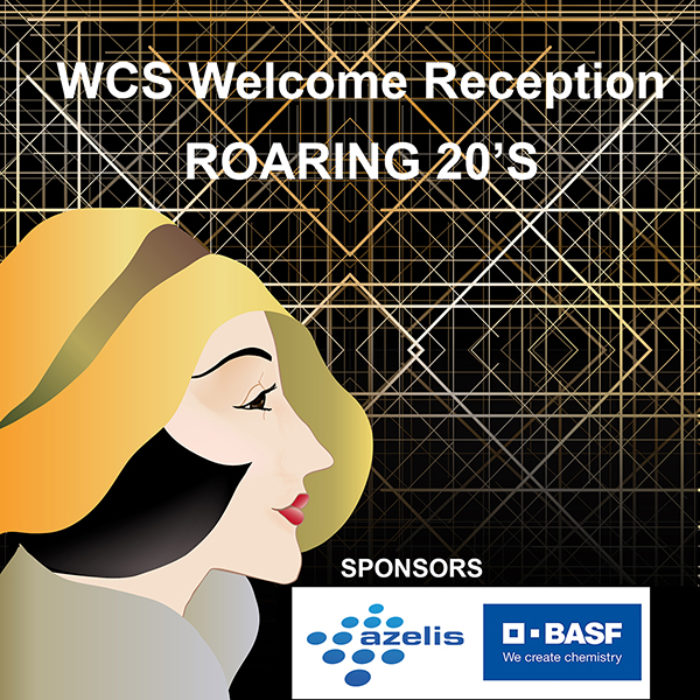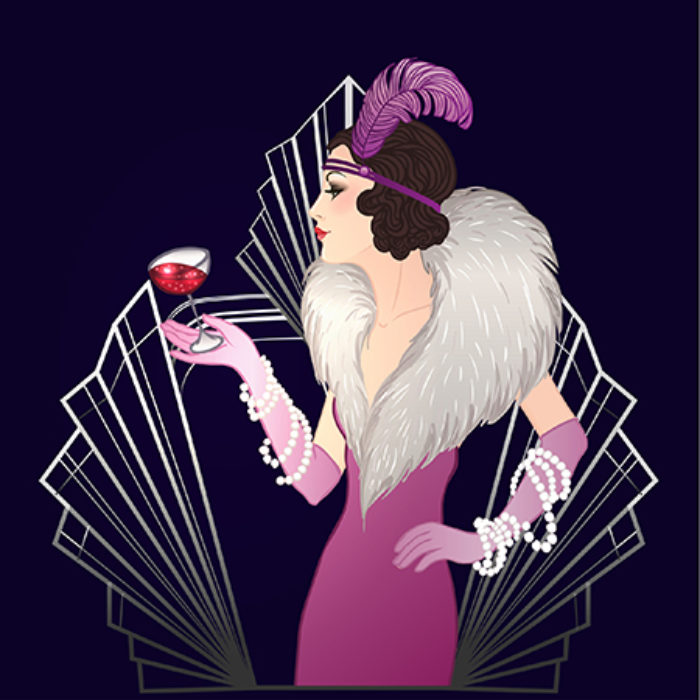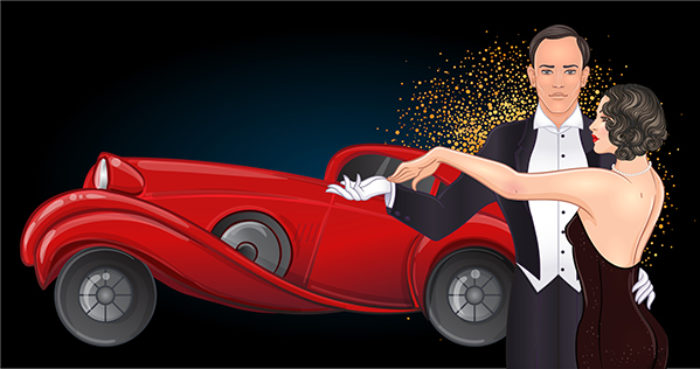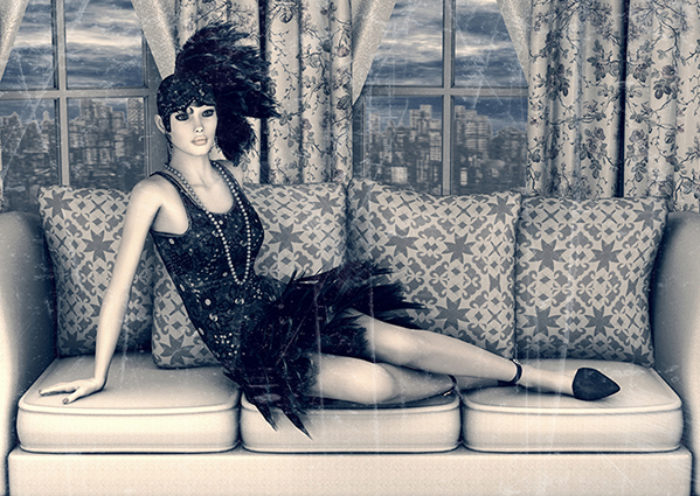 ——————
Sunday, October 17, 2021
6:00 to 9:00 pm
Drai's Beachclub/Nightclub
Welcome all WCS attendees and their plus one!
(Must be 21 or over)
OPEN BAR – FOOD – ENTERTAINMENT
For the health and safety of all attendees:
Welcome Reception Tray Service will be handled by servers wearing gloves and masks.
All appetizers are in individual vessels.
Sneeze Guards will be in place at the serving stations and food is served by individual staff members wearing gloves and masks.
Individual guests will not be handling shared service utensils.
We will be bringing back the ROARING 20's at Drai's Beachclub/Nightclub.  Drai's is located on the rooftop of the The Cromwell, the Strip's only rooftop beachclub.
The roaring twenties were a decadent historical heyday. Flappers, gangsters, and bootleggers reveled in secret behind the closed doors of the speakeasies that littered the American landscape during prohibition.
Women adorned in feathered headwear, pearls, and Mary Janes kicked up the fringes of their glimmering dresses as they danced.
Men in pinstripes and pencil-thin mustaches sipped cocktails and smoked fine cigars in spite of nationwide alcohol bans.
Are you a Dapper, Dud, Father Time, Fluky, Hopper, or Tomato?
Come as a flapper or come as you are.
Dress as a gangster or a silent screen star.
It's going to be fun no matter the dress.
Just bring yourself, we'll take care of the rest
Get lost in the glitz and glamour of an elegant 1920's soiree.
Thank you to our sponsors: