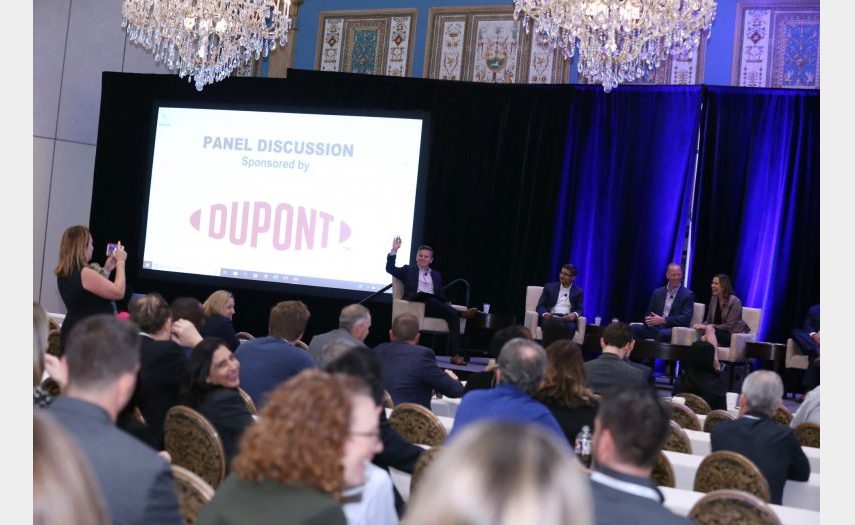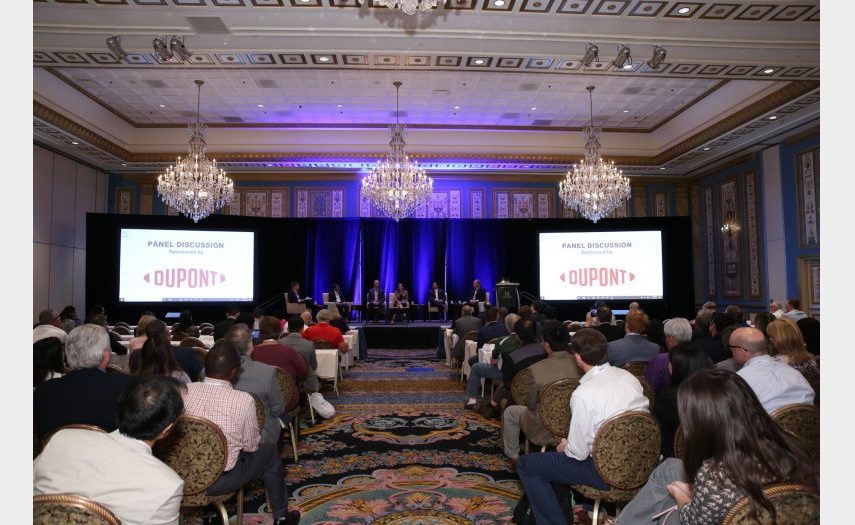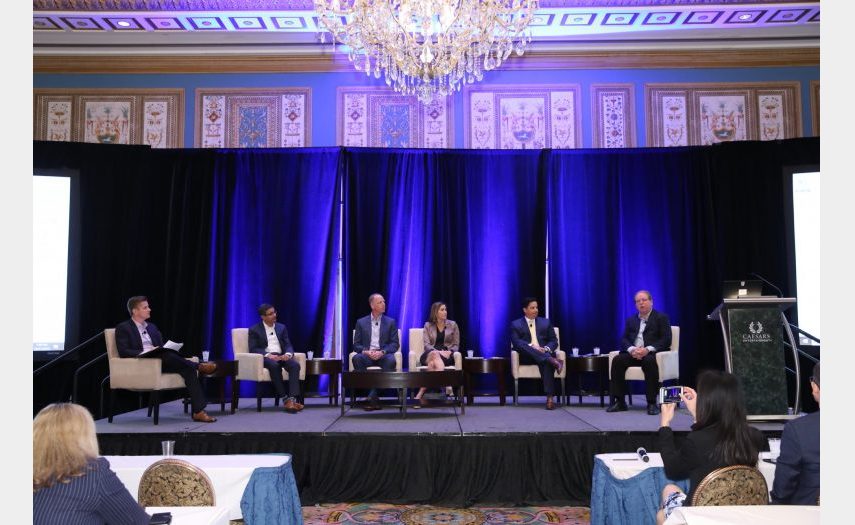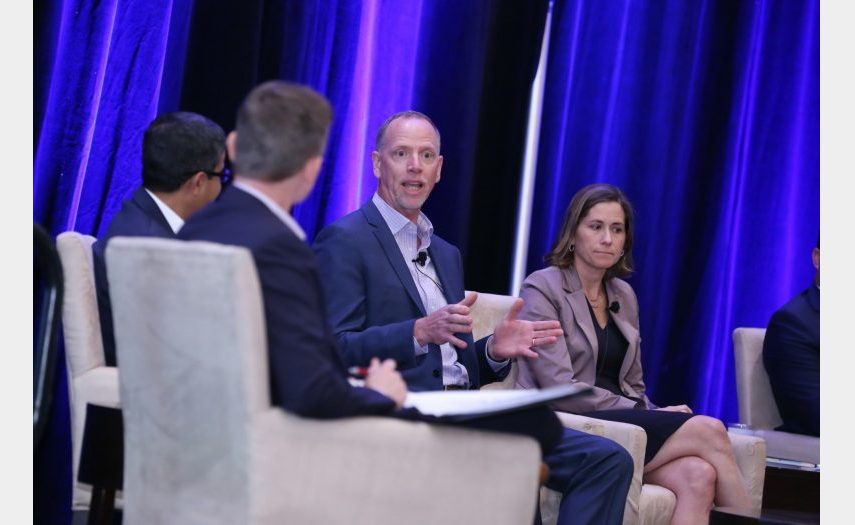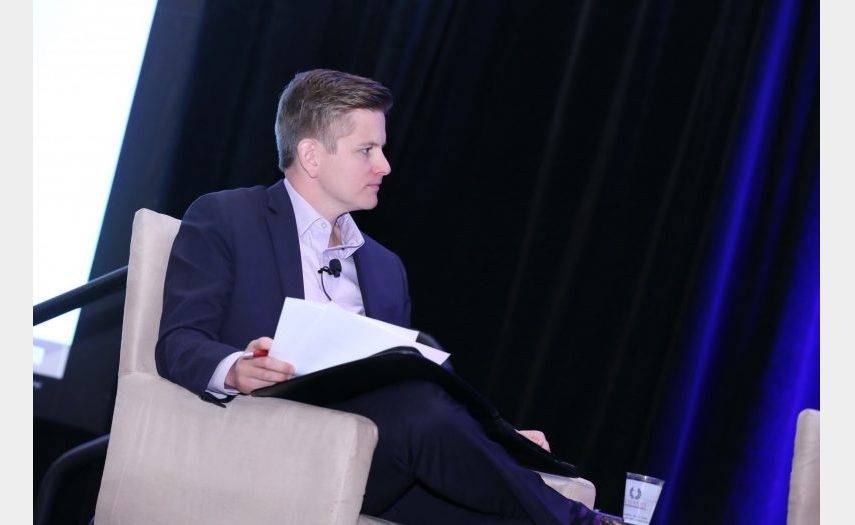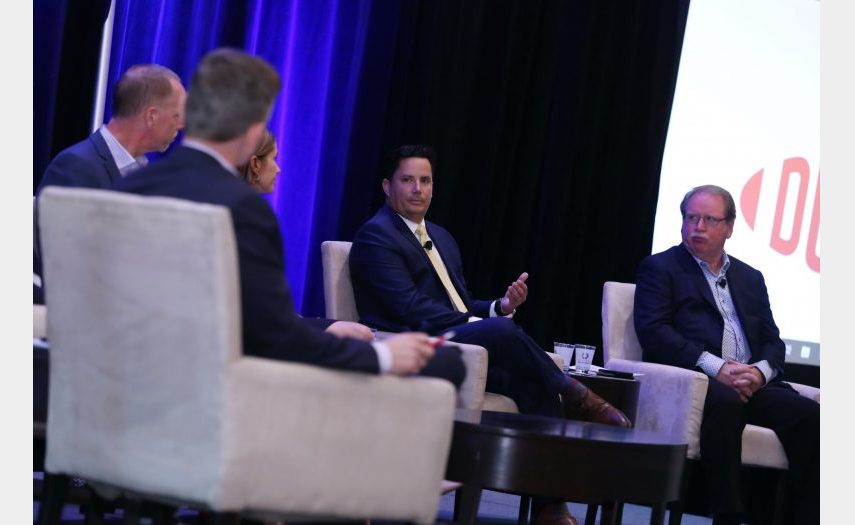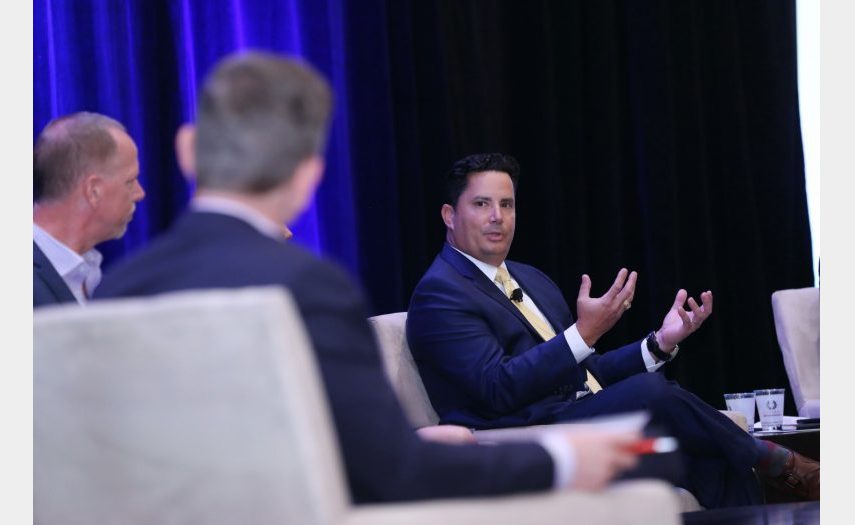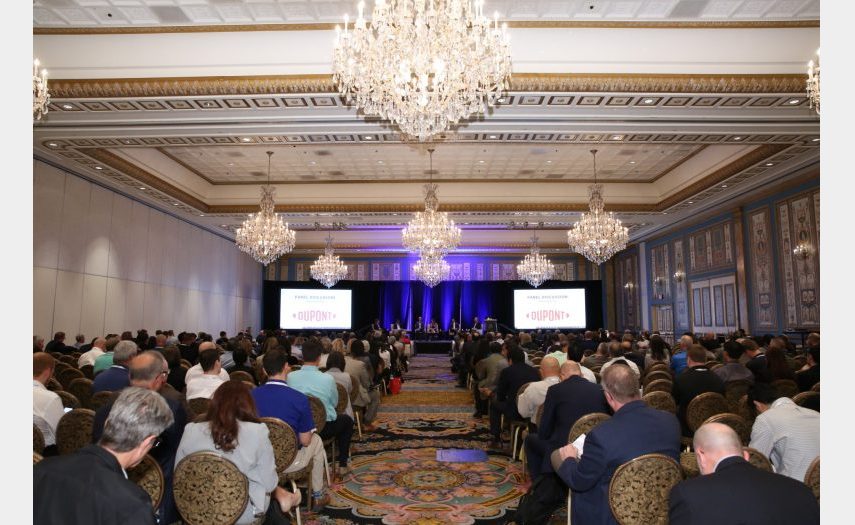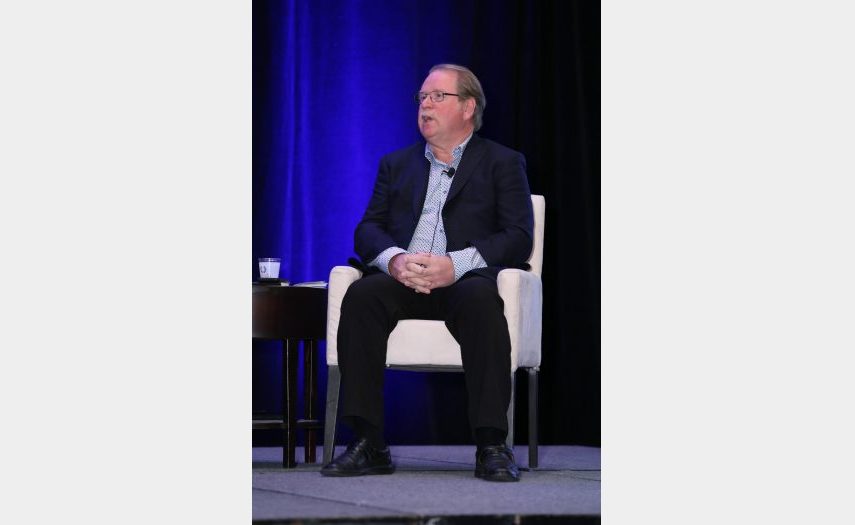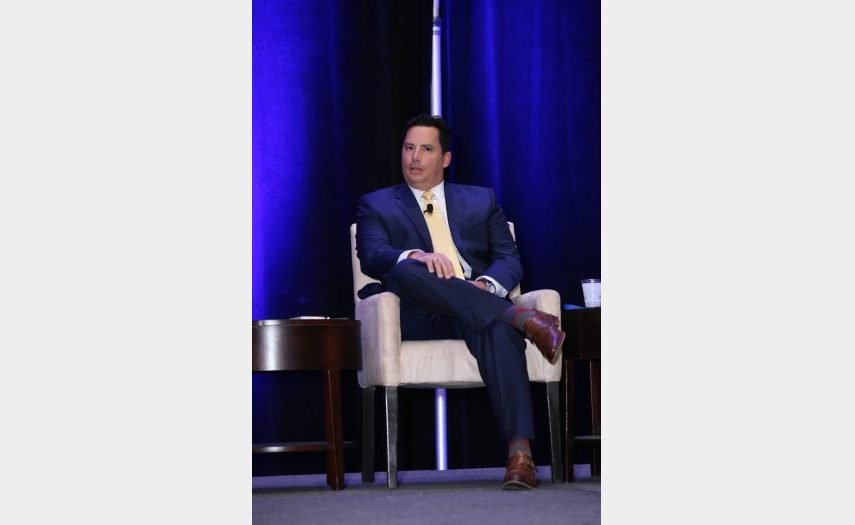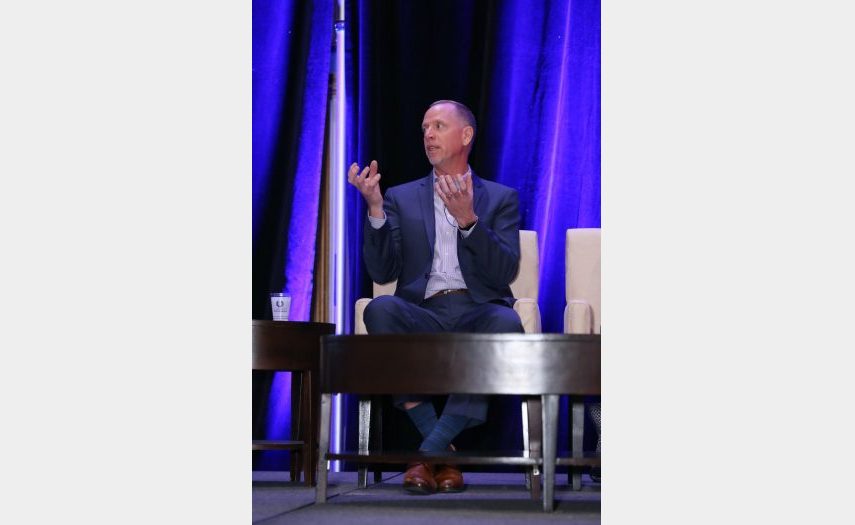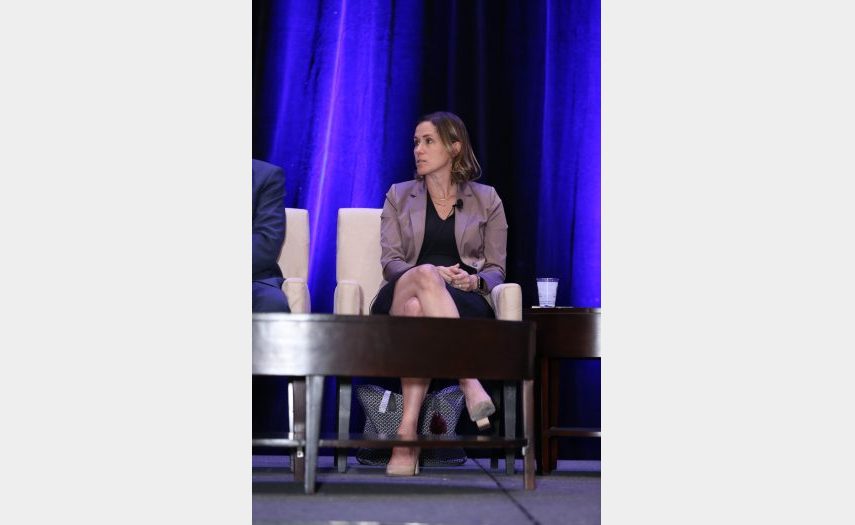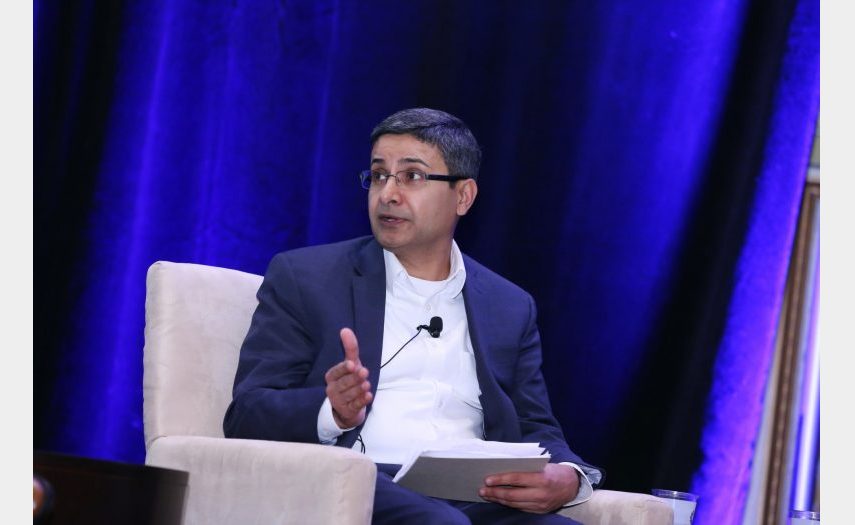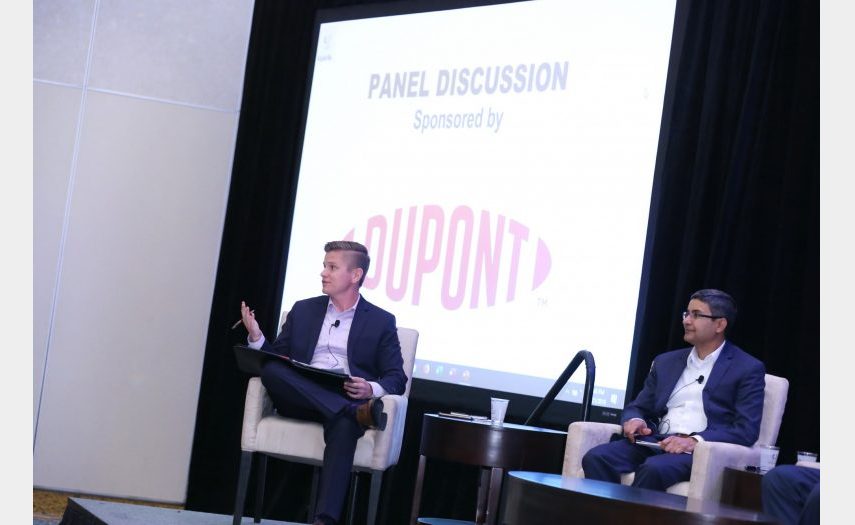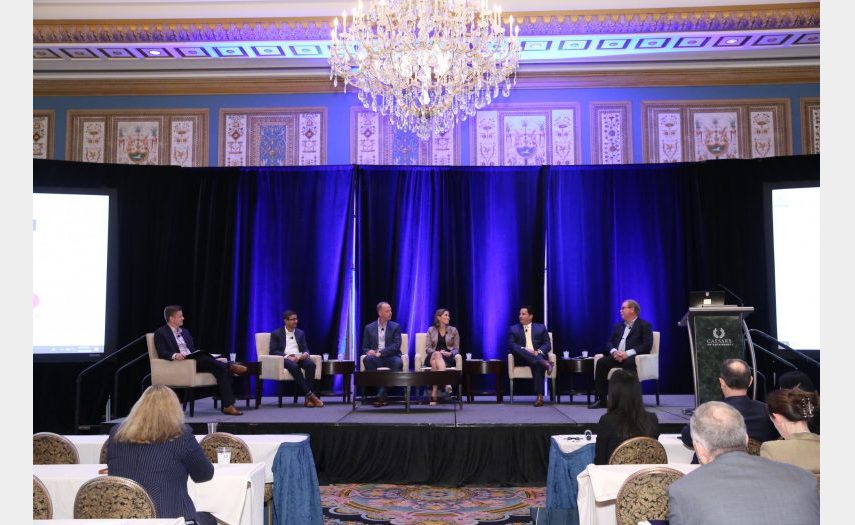 Monday Oct. 21, 2019 @ 1:45pm in Champagne 3/4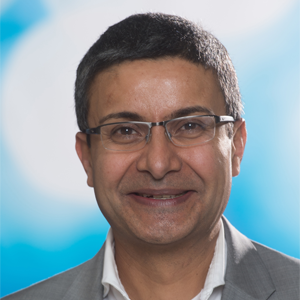 Sandeep Bhatt
President / DSM Coatings Resins for North America
Sandeep Bhatt is currently President of DSM Coatings Resins for North America. Prior to his current role, at DSM he managed global architectural business as business director and worked as commercial director for North America. Before joining DSM, Sandeep worked for Cabot corporations globally managing various specialty chemicals segment. Loves to hike with the family and friends.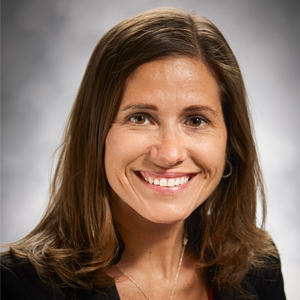 Denise Hartmann
Senior Vice President, Dispersions, Resins & Additives, North America
Denise is responsible for the North American region of the Dispersions, Resins and Additives Business Unit and is based in Charlotte, NC.
Denise and her husband, Ian Crancer enjoy most outdoor activities including hiking and boating and both love to travel. Together, they summited Mt. Kilimanjaro in 2018. Denise also enjoys long distance running.
Denise earned a bachelor's degree in chemical engineering from Michigan Technological University and an MBA, with emphasis in Finance and Marketing from the University of Michigan.
Professional Career
1998: Joined BASF as an Engineer in the Professional Development Program
2000: Utility Engineer at the BASF Wyandotte, MI site
2003: Process Engineer – conversion of Vitamin E to Amino Resin Plant, Wyandotte, MI
2005: Operations Engineer – Luwipal® Plant, Wyandotte, MI
2007: Financial Analyst – Polyurethane Systems, Wyandotte, MI
2008: Business Manager – Autofroth®, Polyurethane Systems, Wyandotte, MI
2010: Manager Strategic Marketing – Transportation and Furniture Polyurethane Systems, Waterloo, Belgium
2012: Business Director – Hygiene Products Americas, Charlotte, NC
2016 Vice President – Business Management, Resins & Additives, Southfield, MI
2019 Senior Vice President – Dispersions, Resins & Additives NA, Charlotte, NC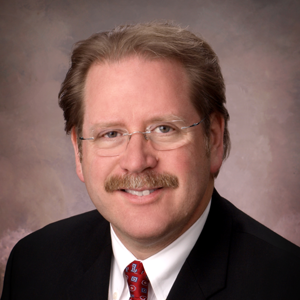 Gary LeRoux
President & CEO / Canadian Paint and Coatings Association
Gary graduated with distinction from St. Francis Xavier University in Nova Scotia, Canada, with a degree in political science and economics, followed by a post-graduate degree from Ottawa's Carleton University with an MPA in Administration. After graduation from Carleton Gary joined the Canadian Federal Government for a three years working in organizational design and financial policy, but government wasn't for him. During that time he gained first-hand knowledge of how government truly works – or not – from the inside. In 1984 Gary left the federal government and joined the number one government relations firm in Canada at the time as Senior Consultant, where he stayed for 10 years working for a broad range of national and multinational corporations and associations in areas that included transportation, health and safety, oil and gas, telecommunications, environmental regulation, financial services, high-tech, international trade and government procurement. He is well versed in the ways of business, having founded two other successful businesses and fully understands the complex public-private sector dynamic so critical in the highly regulated coatings industry. In 1992, with three other partners, he founded his own government relations firm, Industry Government Relations Group, where he remained until joining CPCA in 2012, and where he also advised the Canadian Paint and Coatings Association for six years. Gary was appointed President and CEO of CPCA after an extensive search by Ogders Bernsten.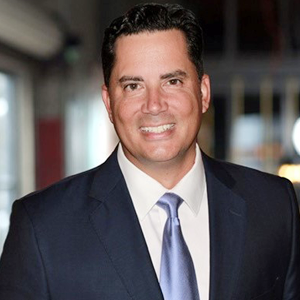 Hector Rodriguez
VP Business Segments & Strategy / Ravago Chemicals North America
Hector Rodriguez is the Vice President of Business Segments & Strategy for Ravago Chemicals North America, a role he assumed in March of 2019.  He leads the North American segment managers in identifying, establishing, and implementing the growth strategy for the CASE, Material Science, Plastics, Ravago Energy Services, Personal Care, Fermented Beverage, and Food/Nutraceutical/Pharmaceutical segments.  Prior to his current role, Hector was leading the mergers and acquisitions strategy for Ravago Chemicals in North America, leading the integration of the acquisitions, and leading the Performance Materials division.
Hector joined Ravago Chemicals in 2016, having spent the prior seventeen years in the specialty chemical industry working directly for global producers and managing a network of distributors for North America.  Early in his career, Hector also established a specialty distribution network in Latin America for the CASE, Personal Care, and Plastics segments.  He is a graduate of Texas A&M University with studies in Biomedical Science and Food Science & Technology. Hector resides in Clear Lake, Texas with his wife and two children.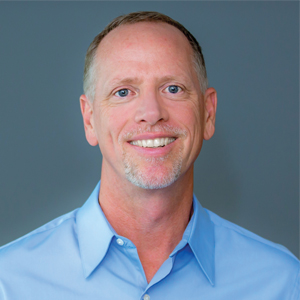 Steve Waterman
Vice President R&D – Product Development / Behr Paint Company
Steve Waterman is the Vice President R&D – Product Development for Behr. In that role, Steve provides leadership to teams formulating coatings that support Kilz and Behr branded products for all domestic and international retail channels. These teams focus on creating value for customers by maintaining and improving product quality and developing new coatings for each market. Steve also leads the Product Stewardship team as well as the Masco Coating Research Center in Pune, India.
Steve has been with Behr more than 24 years. He has served in various roles leading manufacturing, quality, process and technical teams. Prior to Behr, Steve worked for Benjamin Moore as Plant Chemist. Steve holds a double major in Chemistry and Business from Concordia University, Chicago and MBA from Keller Graduate School.
Steve resides in Laguna Niguel, California with his wife Beth. They both enjoy spending time golfing, walking on the beach, hiking in the local mountains and watching their favorite Chicago sports teams in action.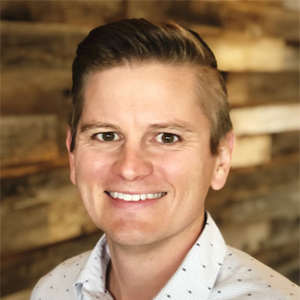 Greg Williams
Section Manager, Applied Research / Behr Paint Company
Greg Williams is a Section Manager in the Applied Research group at Behr. In his current role, Greg leads a team of researchers working on long term technology development projects, with a focus on enhancing existing products and creating platforms to build new products upon. During his time at Behr he has contributed to the launch and upgrades of numerous key product lines and generated several patents.
Greg joined Behr in 2013 as a Postdoctoral Chemist. Prior to Behr, Greg earned a doctorate in organic chemistry with an emphasis in materials science from the University of California, Irvine. He earned a bachelor's in chemistry from California Polytechnic State University, San Luis Obispo.
Greg lives in Laguna Beach, California with his wife Jess and 18-month old twins (boy/girl). They enjoy traveling the world, camping, delicious food, and being disappointed with their favorite teams (49ers and Bills).