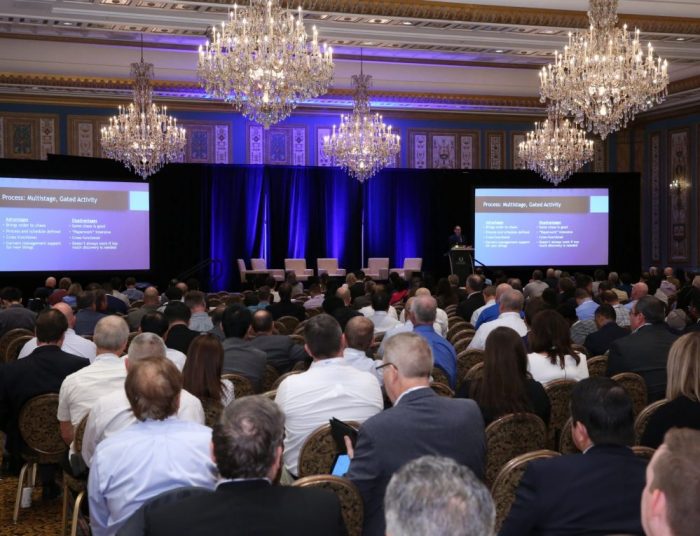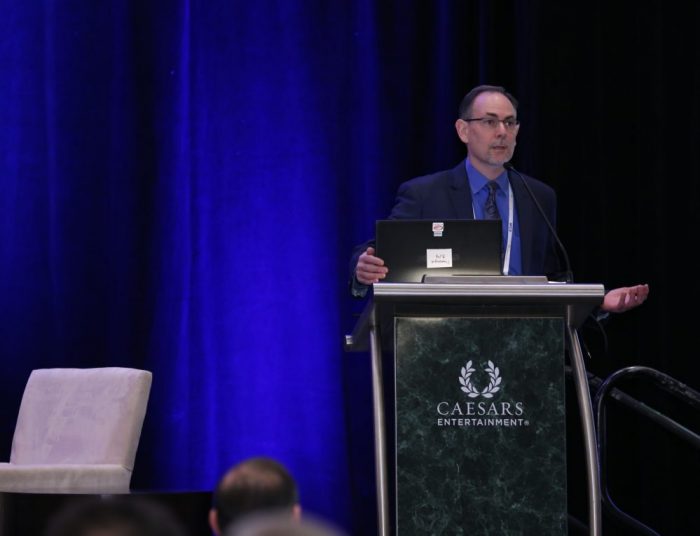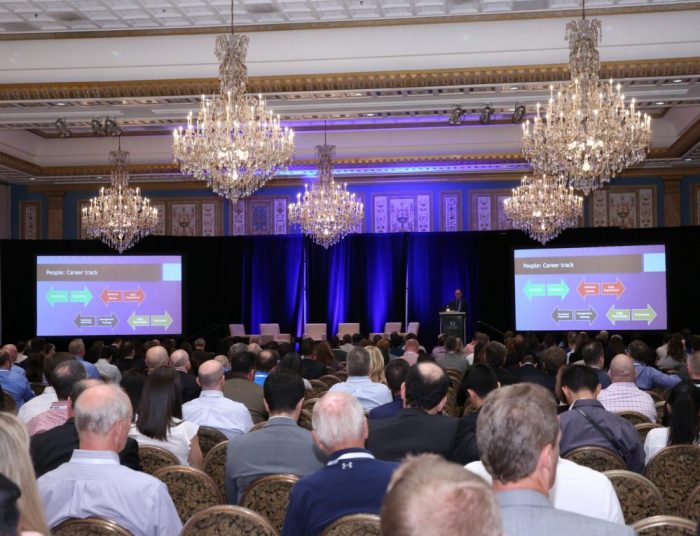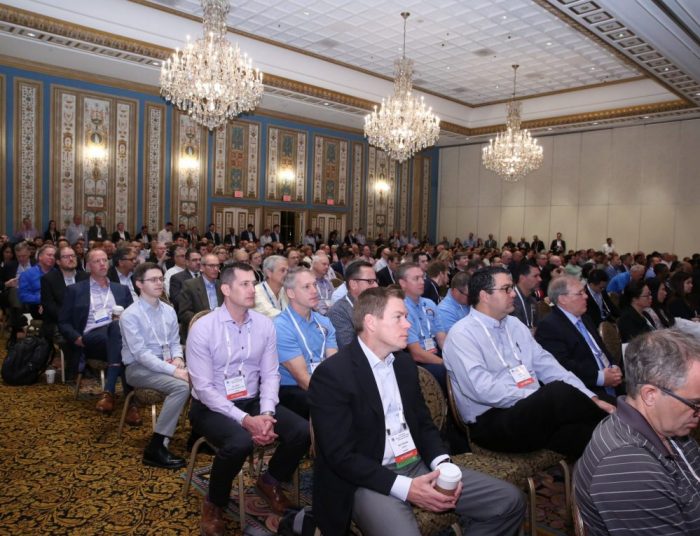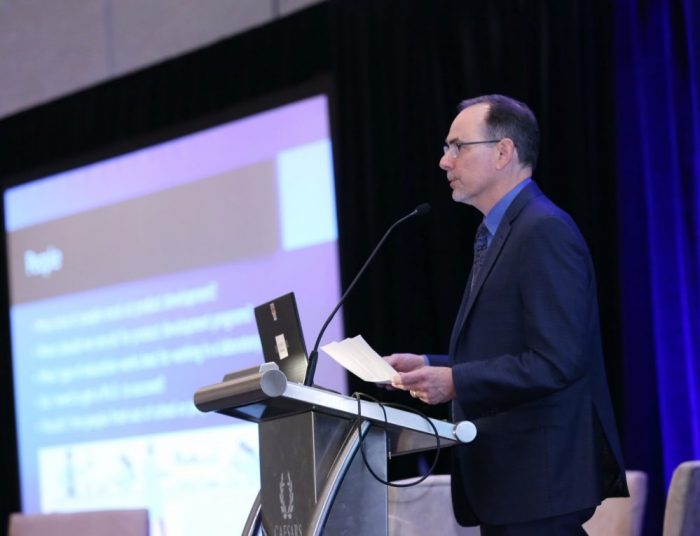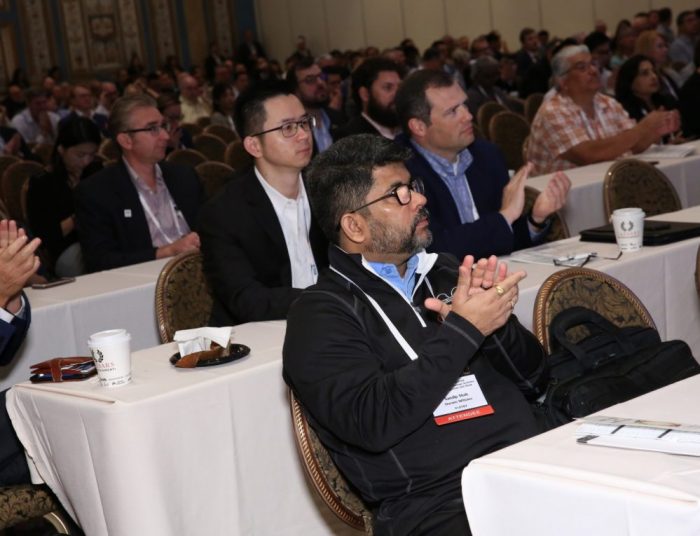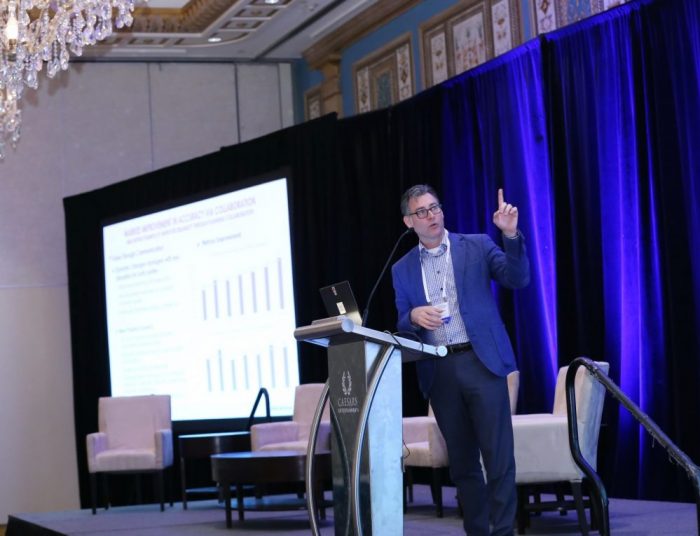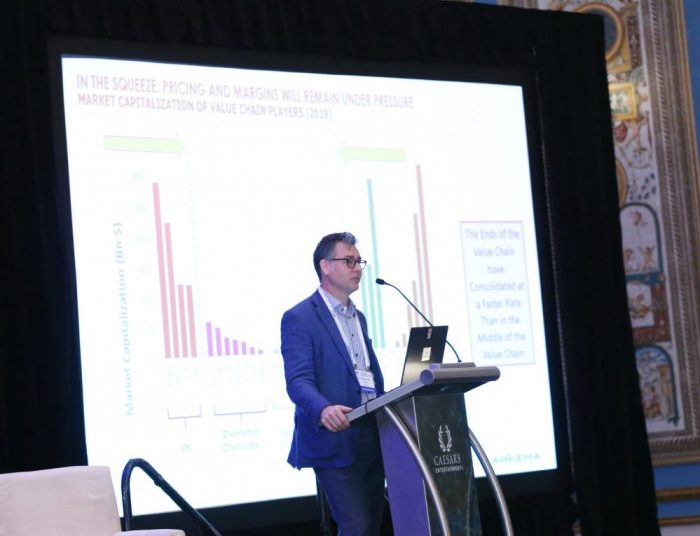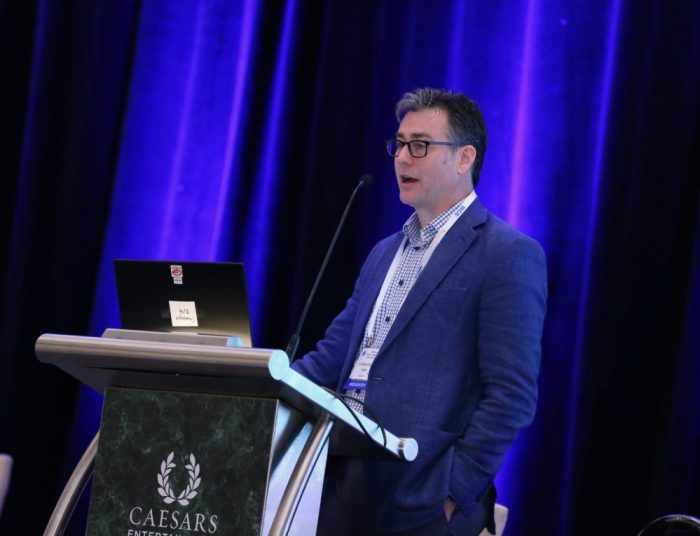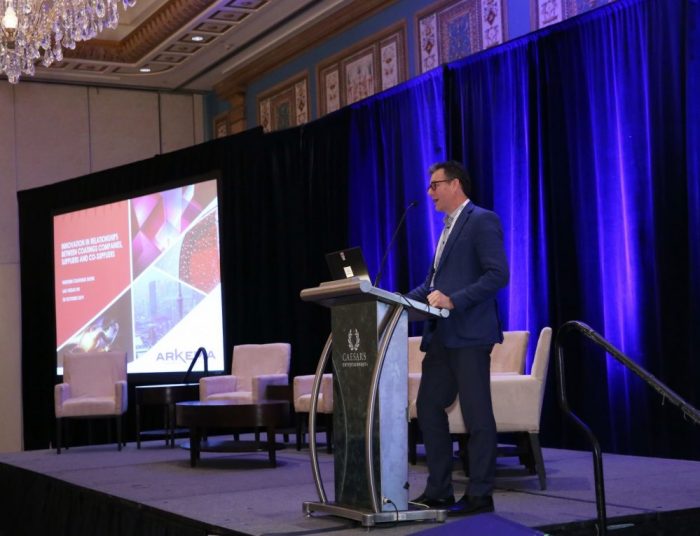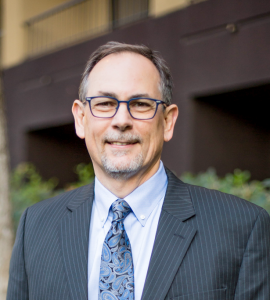 Dr. John A. Gilbert
Chief Research and Development Officer / Behr Process Corporation
Monday Oct. 21 at 8:00am in Champagne 3/4.
People, Place, Process and Products: The inner workings of development today.
What are some of the key enablers for doing product development in today's environment?  This presentation is divided into four key topics: people, place, process and products.  A successful development program requires that each of these areas receive some attention from your company's management team.  John will highlight some learnings from having spent over 30 years in product development and formulation.
Biography:
John Gilbert was born and raised in the Cleveland, Ohio area. He attended the College of Wooster in Wooster, Ohio, receiving BA degree in chemistry in 1980. He continued his education at the University of North Carolina at Chapel Hill, receiving the Ph. D. degree in 1984. After a one-year postdoctoral assignment at the University of Michigan, John joined BASF Corporation in Southfield, Michigan in 1985. John spent 22 years in the automotive coatings area at BASF, working in various product development roles in electrodeposition coatings, primers, basecoats and clearcoats. From 1990 to 1992, John was assigned to BASF's European automotive coatings group in Muenster, Germany.
In 2007, John joined Behr Process Corporation in Santa Ana, CA. His current position is Chief Research and Development Officer. Under John's direction, the Behr team released the Premium Plus Ultra Interior and the Marquee Interior, and Marquee Exterior lines. Other recent product releases from his group include several pro contractor paint lines, a stain-blocking ceiling paint, a deck restoration product and an all-acrylic exterior stain line.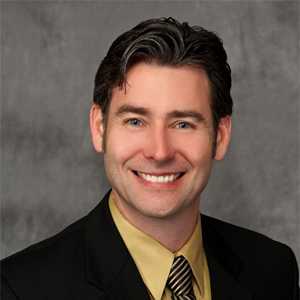 Dr. Richard D. Jenkins
Global Group President / Arkema Coating Resins
Tuesday Oct. 22 at 8:30am in Champagne 3/4.
Innovation in Relationships Between Coatings Companies, Suppliers and Co-Suppliers
Recent trends in the chemical industry have been towards consolidation, less upstream flexibility, more frequent and unexpected raw material shortages, more constrained carrier capacity, and increased demand volatility. The consequences of such forces on planning and operating a reliable supply chain can no longer be affordably mitigated through an inventory–only approach.
Rather, coping with such pressures has led to innovation in relationships between suppliers, co-suppliers, and downstream customers.  Such innovation can take many forms: not only in better product technology and resultant formulations, but also increased intimacy between companies via relationships across multiple functions and hierarchical levels.  Operationally this means evolving from a classical buy-sell relationship across a firewall towards collaborative problem-solving by knowledgeable experts in real time in the right operational roles when life does not materialize as anticipated.
A case study illustrating the improved reliability and mutual value creation of such innovation will be presented.
Biography:
Dr. Richard D. Jenkins is Global Group President for Arkema Coating Resins.
Arkema Coating Resins is a global business unit of Arkema, and manufactures and markets an extensive line of resins and additives for use in architectural and industrial coatings, powder coatings, traffic paints, coatings for textiles, leather and non-wovens, pressure-sensitive adhesives, and construction products.
Dr. Jenkins has over 30 years of industry experience covering a range of technology, marketing, and business leadership positions both in North America and abroad.
An active leader in the coatings industry, Dr. Jenkins serves on the Board of Directors of the American Coatings Association, and is a member of the Tau Beta Pi and the Omega Chi Epsilon engineering societies. He has been awarded 29 patents and published over 70 scientific papers. He received UCC's Corporate Fellows Technology Award in 1994 and UCC's Chairman's Award for Technology Leadership in 1995.
Jenkins earned a B.S. in Chemical Engineering from Texas A&M in 1986 and a Ph.D. in Chemical Engineering from Lehigh University in 1990.