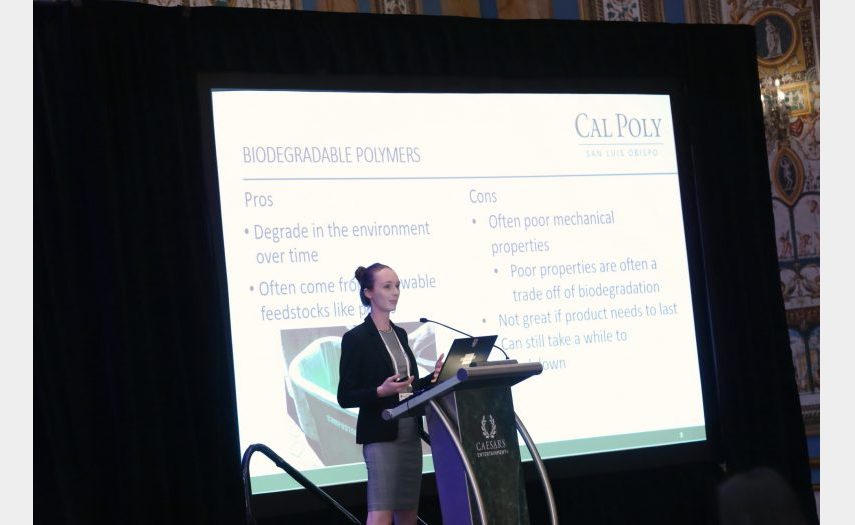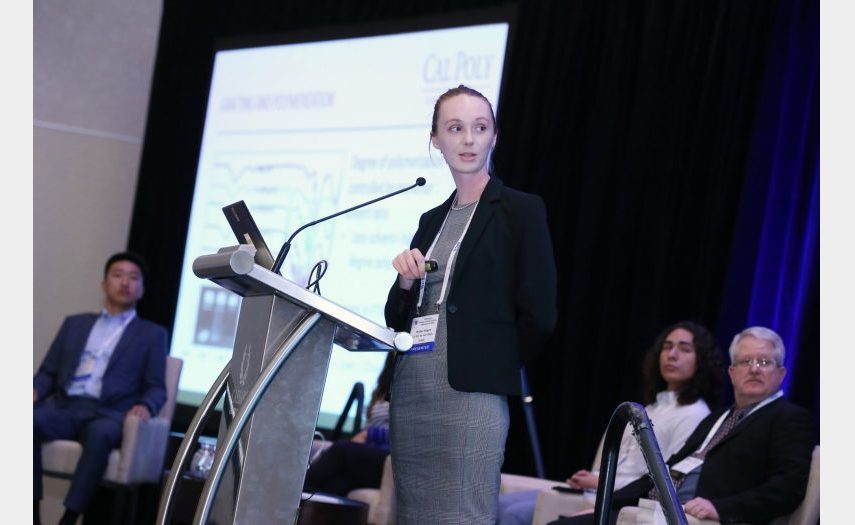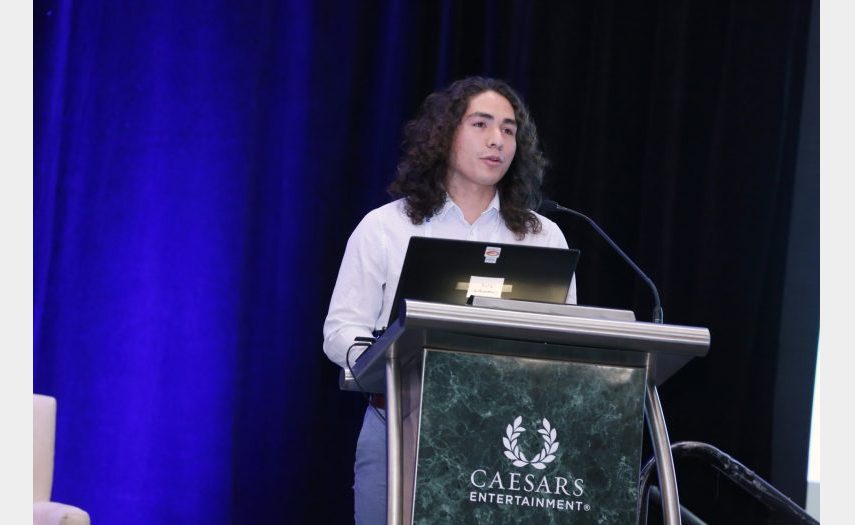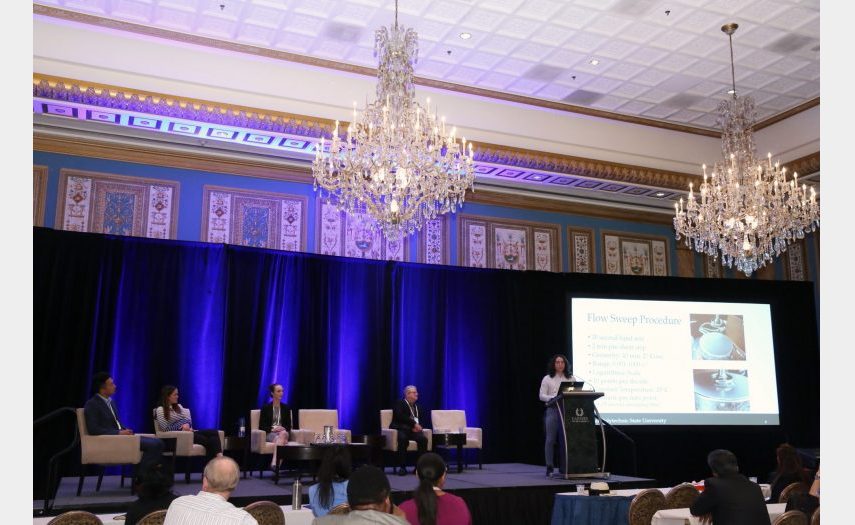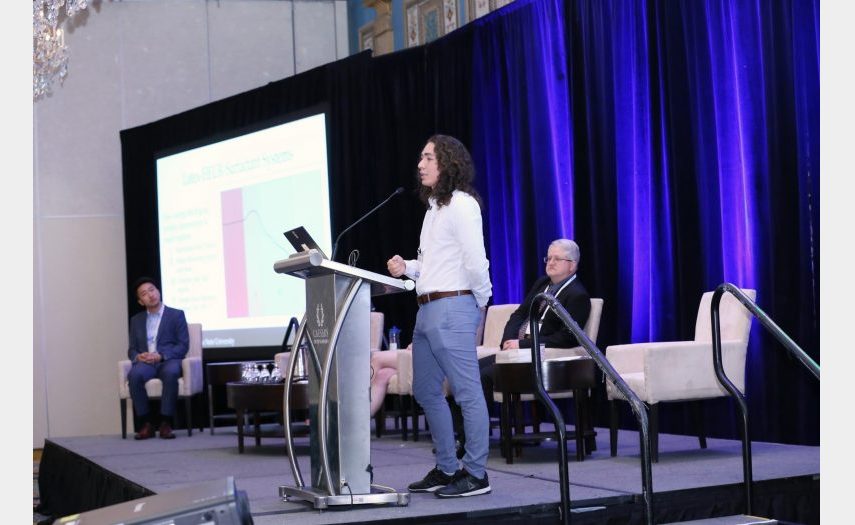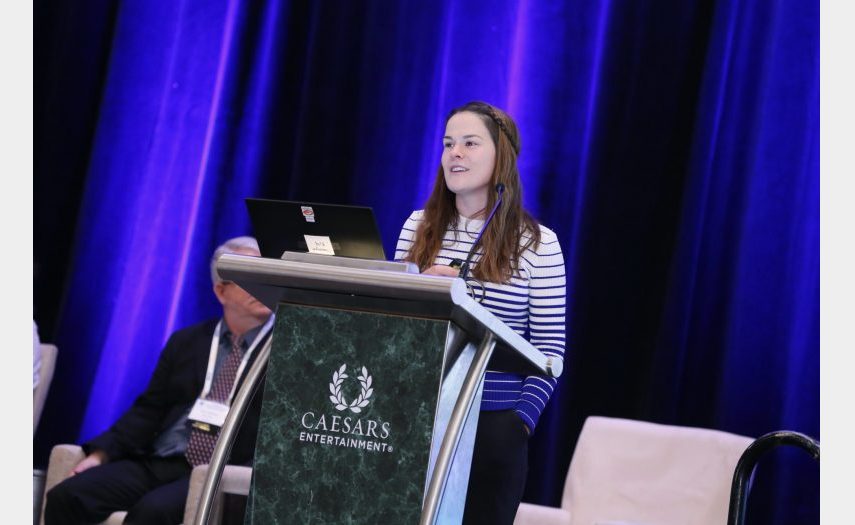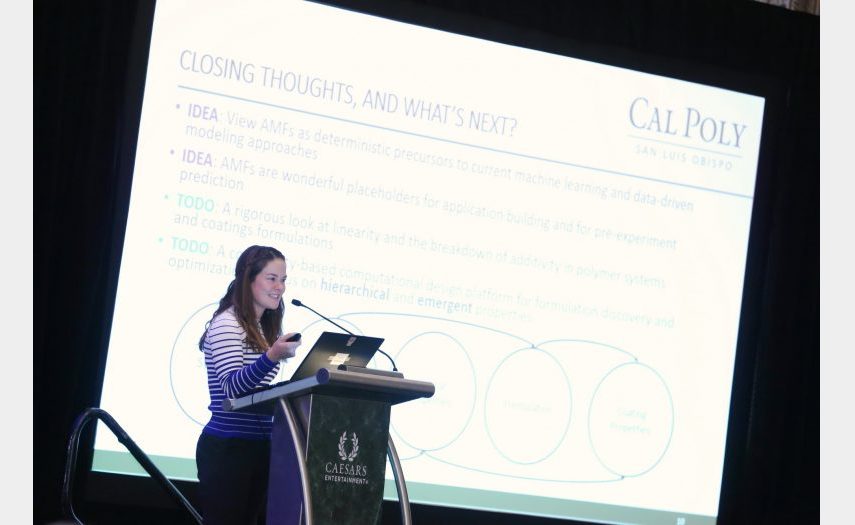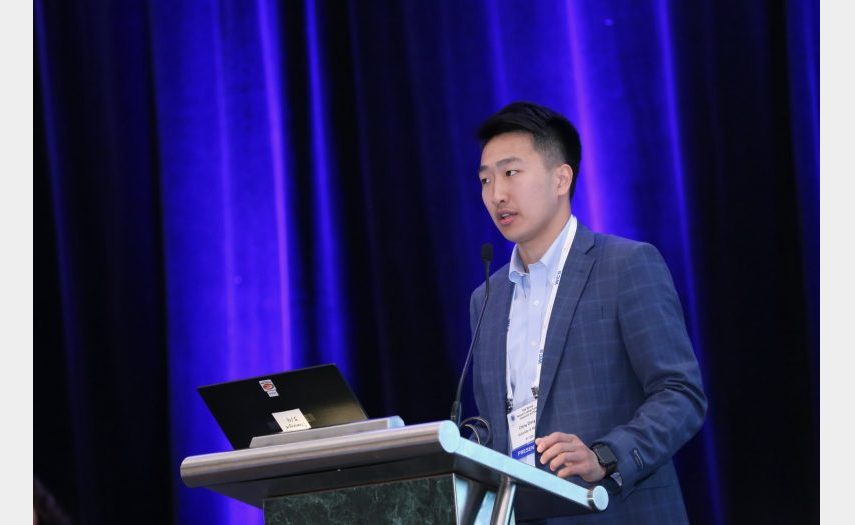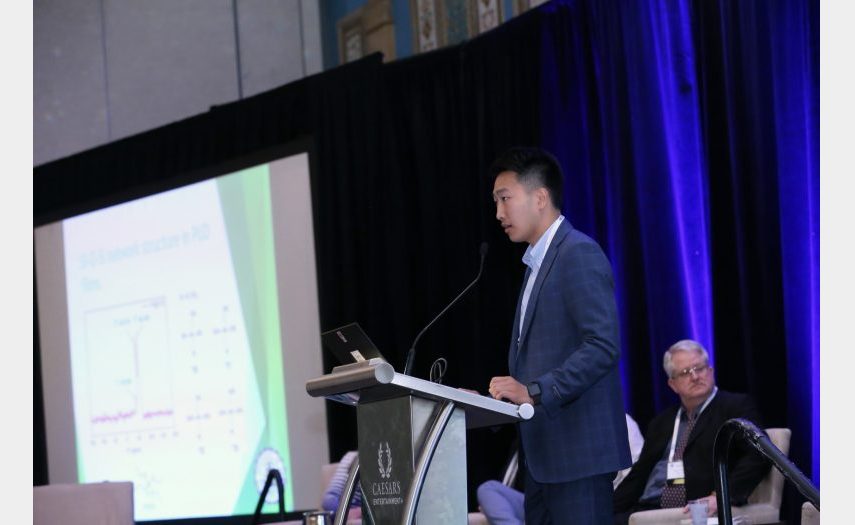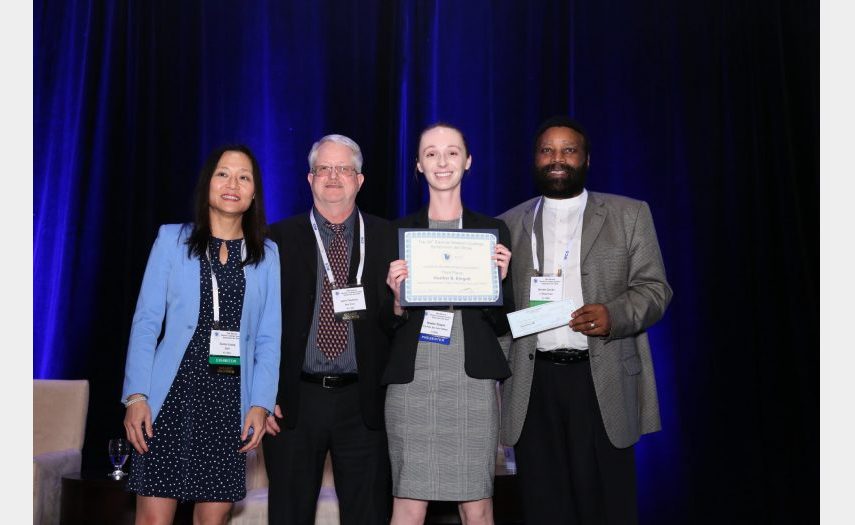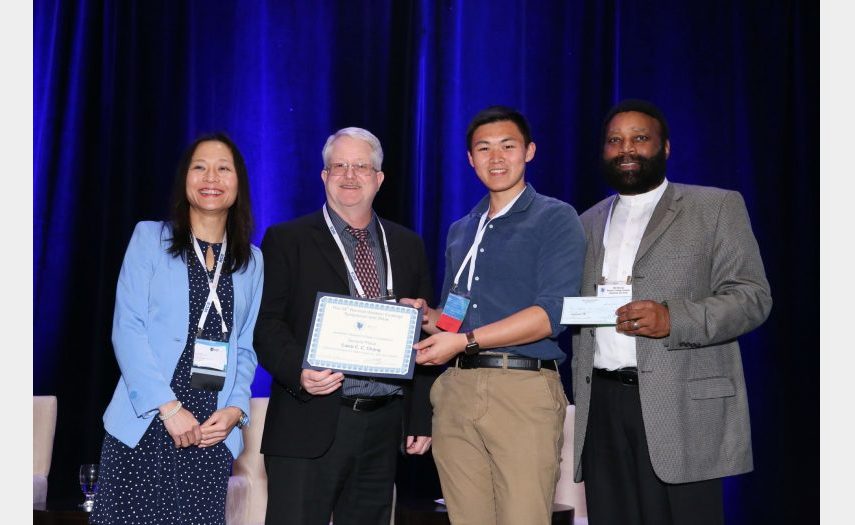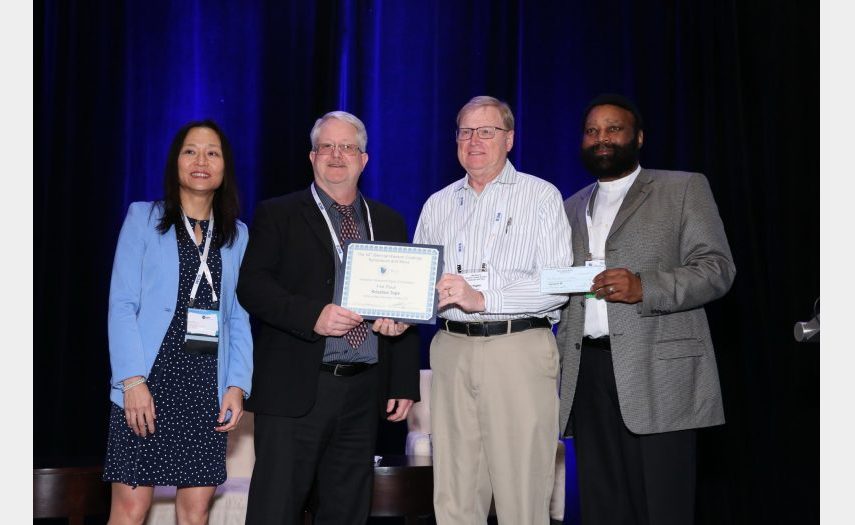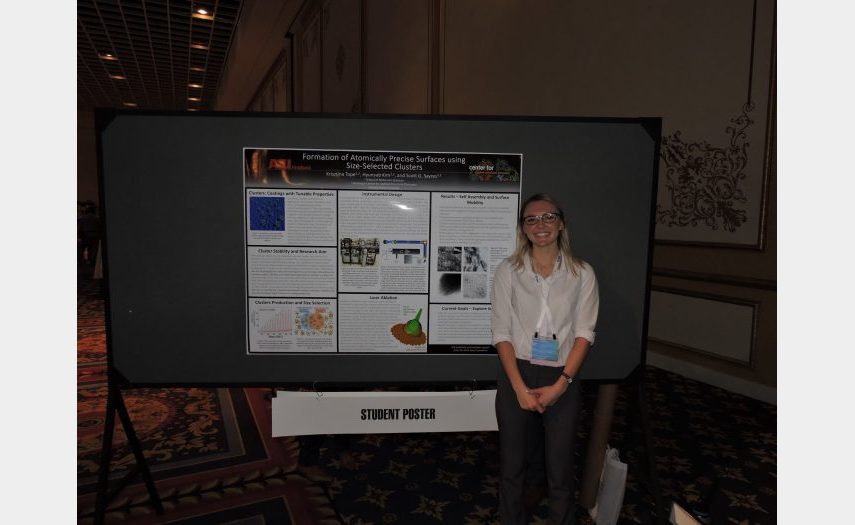 Academic Research Presentations 2019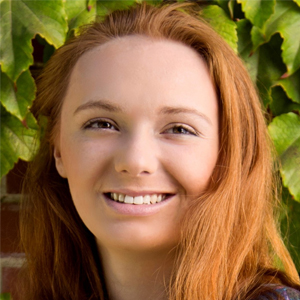 Heather Ehrgott
Cal Poly San Luis Obispo
Heather Ehrgott is a 5th year student at Cal Poly, San Luis Obispo. She graduated from Mission College Preparatory High School in 2015 and started at Cal Poly after two years at a Cuesta College where she earned an Associate Degree in Mathematics and science.  She is currently enrolled in the Masters program in Polymer and Coatings Science & Bachelors program in Chemistry. She is expected to graduate with both degrees in spring 2021.  Her hobbies include gardening, keeping aquariums and cooking.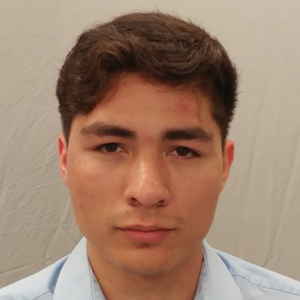 Juan Ortiz Salazar
Cal Poly San Luis Obispo
Juan is a master's candidate at Cal Poly San Luis Obispo. He completed his undergraduate studies in 2018 at Cal Poly where he doubled majored in Materials Engineering and Political Science. At the moment he is working on his master's thesis under the mentorship of Raymond Fernando (Polymers and Coatings Science) and Trevor Harding (Materials Engineering) from Cal Poly. His thesis is in collaboration with Chevron and Hempel A/S on performance and durability of protective superhydrophobic coating systems. He expects to graduate June 2020 and pursue a career in R&D in polymers or coatings.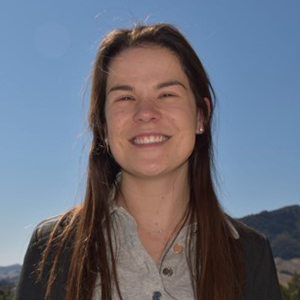 Madeline Schultz
Cal Poly San Luis Obispo
Madeline Schultz is an undergraduate Chemistry major at California Polytechnic State University with a concentration in Polymers and Coatings.  Madeline's research with Dr. Erik Sapper is focused on the computational discovery of polymeric materials via genetic algorithms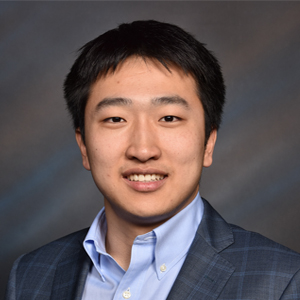 Cheng Zhang
University of Akron
Cheng started the Ph.D. program in Chemical Engineering in Fall 2017 at University of Akron. Prior to that, he finished M.S. at UA in Polymer Engineering. From 2015 to 2019, he worked on the synthesis and formulation of green polymers and accumulated extensive lab experience. He is the recipient of the 2019-2020 & 2018-2019 Student Scholarship from SSPC and Best Student Award in 2018 and 2019 Cleveland Coating Conference.